Decorate for the season with this medium Christmas tree! Perfect for adding festive flair during the holiday season, you'll enjoy Norfolk Island Pine as a stately houseplant all year long. Its feathery branches are a lovely way to display your favorite lightweight Christmas ornaments. This tropical Christmas tree is shipped fresh from our farm, direct to your door.
Christmas tree for home and office décor
Can grow 6 feet tall or more in time
Lives for years with good care
Also works as a thoughtful hostess gift for holiday parties
Learn about my roots, explore here: The Surprising Life of a Norfolk Island Pine
Light Level: Indirect Sunlight
This plant needs to live in a room with at least some natural light. Place it on a table or countertop with windows nearby.
Water Level: Thirsty
This plant can only go 1-2 weeks without water so check on it weekly and add water every time the top two inches of soil dry out.
Quick Tips
Keep your Norfolk Island Pine away from heating vents and other sources of drafts. Blasts of hot or cold air can dry out the needles.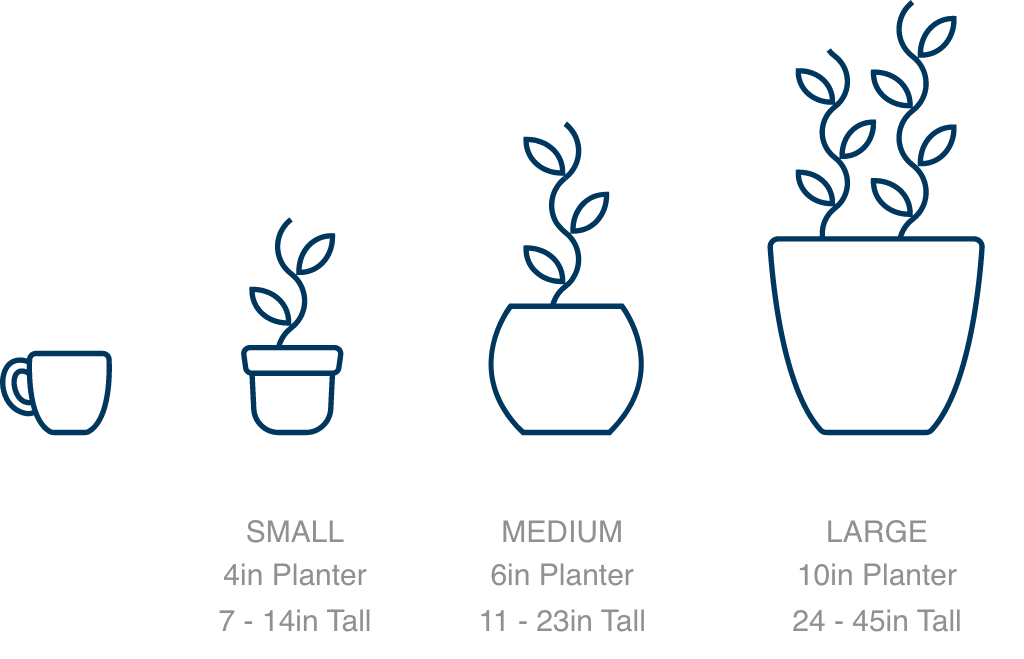 #CostaFarms
Scroll to see more
You may also like
Scroll to see more
Recently Viewed
Scroll to see more