One of the easiest indoor plants to grow, Colorful Aglaonema offer color all year long. We grow many different varieties of this houseplant, and our growers will choose the tabletop-size selections that are looking best at the time of your order. It is grown and shipped fresh from our Florida farm to your home.
Each leaf will be different with the amount and pattern of variegation.
Easy to grow houseplant and perfect for houseplant beginners.
Can grow up to 24 inches tall and wide.
Light Level: Low Light
This plant can get by with very little natural light. Feel free to place it anywhere from on a nightstand to in a bathroom.
Water Level: Not Thirsty
This plant can go several weeks without water. Only water it when the soil dries out completely and be careful not to over-water.
Quick Tips
Colorful Aglaonema would rather be too dry than too wet. If you're unsure whether it needs water, it's usually best to let it dry out a bit more.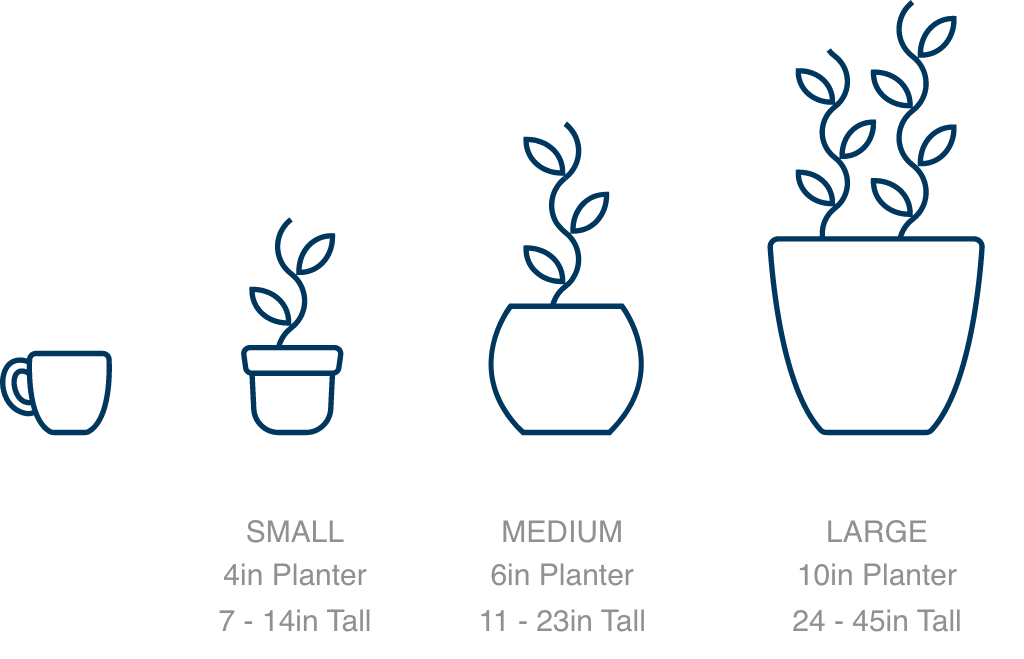 #CostaFarms
Scroll to see more
You may also like
Scroll to see more
Recently Viewed
Scroll to see more