One of the most exciting new Dieffenbachia varieties we've seen in a while, Cool Beauty shows off leaves variegated with creamy-white centers and edged in bright, crisp white. It's a fresh new look on a tried-and-true, easy-to-grow indoor plant. This variegated houseplant is shipped fresh from our farm, direct to your door and price includes shipping, handling, and a heat pack if necessary. 
Stylish variegated foliage is a standout 

 

Can grow 12 inches tall or more 

 

Ideal for bright desks and tabletops

 

Easy-care plant makes for a thoughtful gift

 
Light Level: Indirect Sunlight
Take care not to overwater; holds up better to being too dry than too wet.
titleWater Level: Thirsty
This plant can only go 1-2 weeks without water so check on it weekly and add water every time the top two inches of soil dry out.
Quick Tips
Dieffenbachia is considered poisonous, so keep it out of reach of children or pets that may nibble.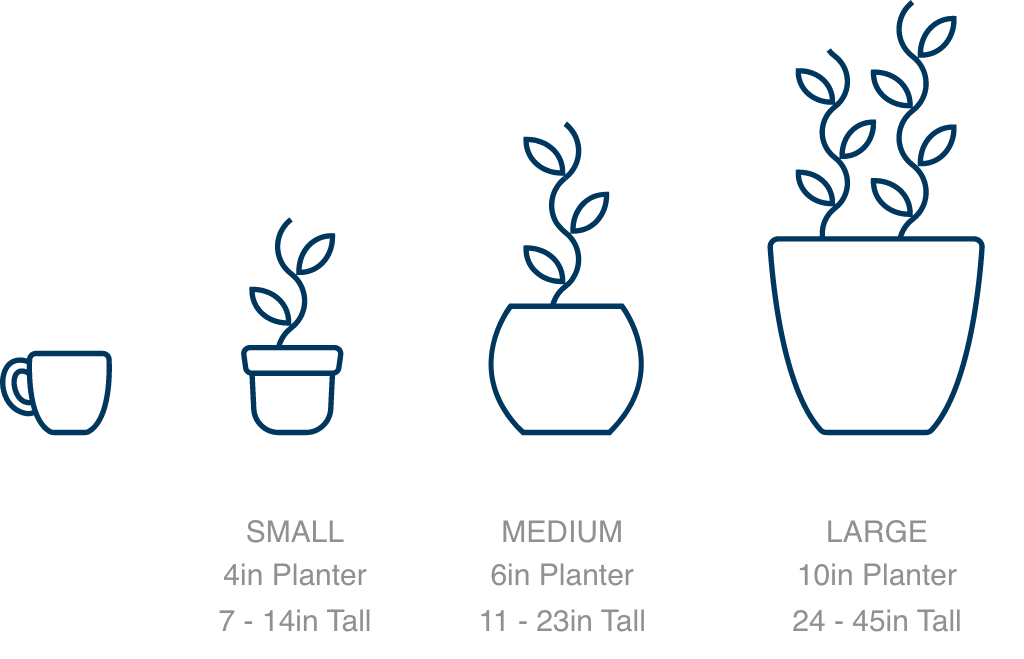 #CostaFarms
Scroll to see more
You may also like
Scroll to see more
Recently Viewed
Scroll to see more