Pack a lot of color in a small space! Mini Me Cordyline is a super-colorful houseplant with trendy, pink-variegated foliage. Unlike other Cordyline (Ti Plants) varieties, this one stays small. It's the perfect accent plant for bright desks and tabletops. It is grown and shipped fresh from our farm direct to your front door.
Curate your look with this pink indoor plant.
Can grow more than 2 feet tall over time.
Pink foliage is perfect for social media.
Light Level: Direct Sunlight
This plant loves direct sunlight. Place it by a window or on a porch that gets direct, natural light for at least a portion of the day.
Water Level: Thirsty
This plant can only go 1-2 weeks without water so check on it weekly and add water every time the top two inches of soil dry out.
Quick Tips
Bright light helps Mini Me keep its pink color. If it doesn't get enough light, much of the variegation will fade to green.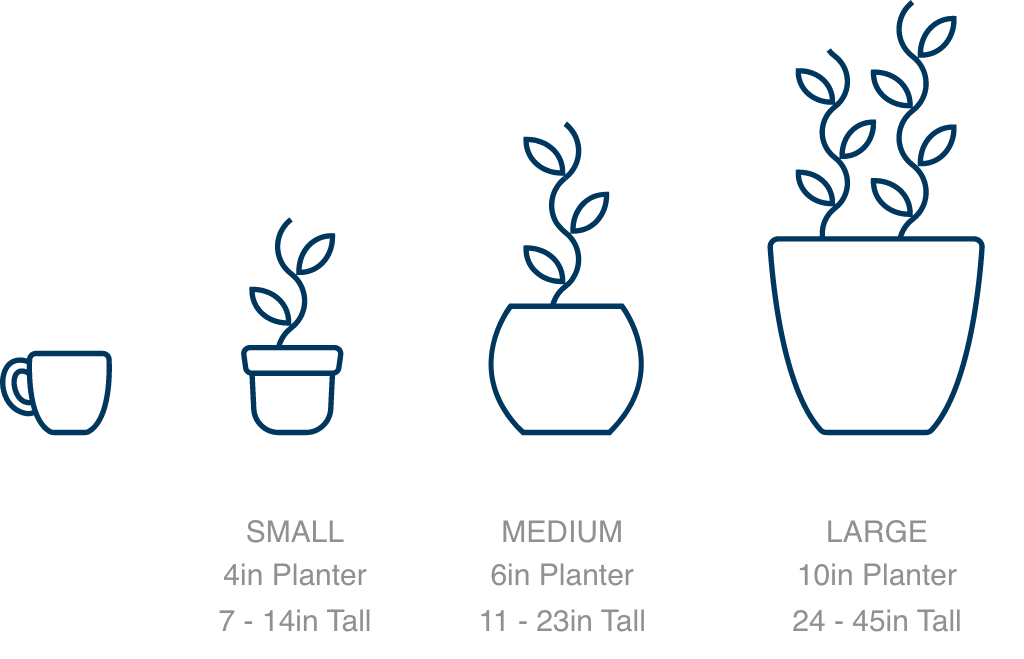 #CostaFarms
Scroll to see more
You may also like
Scroll to see more
Recently Viewed
Scroll to see more