At Costa Farms, it's in our DNA to grow.
---
Here at Costa Farms® we're passionate about plants! So much so that we grow more than 1,500 varieties on 5,200 acres.
A 60-year-old family-run company, we started on just 30 acres when our founder, Jose Costa Sr., grew tomatoes and calamondin citrus.
We started innovating and got into tropicals and houseplants. It didn't take long before we were introducing rare varieties.

We're still at it today: Our Plant Hunter travels the world to find beautiful, easy-care plants for in and around your home. Today, Costa Farms is one of the largest horticultural growers in the world.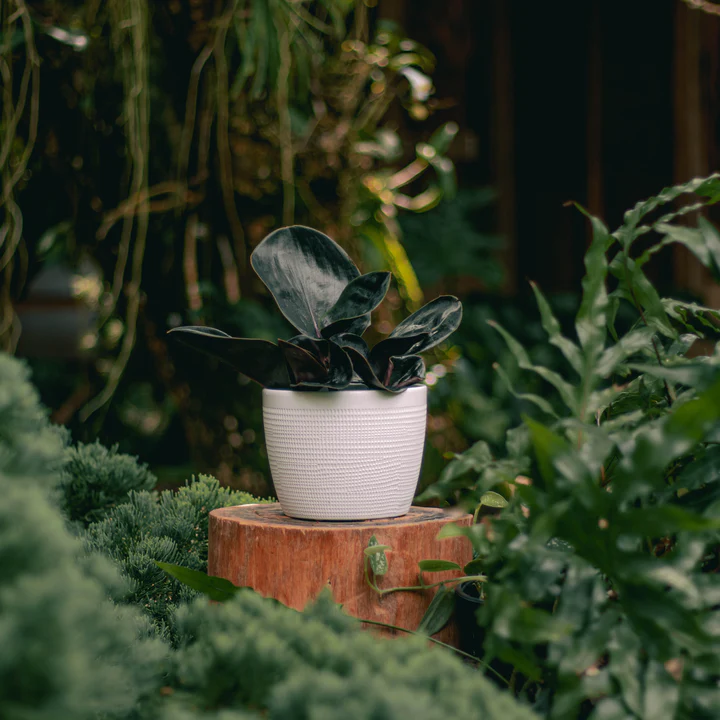 Our passion extends to outdoor garden plants, as well. We're excited to grow a variety of gorgeous flowering plants for tropical landscapes — or for container gardens on decks and patios in areas outside of Florida. We've been growing annual flowers for more than 20 years in Miami and North Carolina. In 2012 an expansion into South Carolina allowed us to begin offering perennial flowers to retailers in the Southeast.
How we do it
To ensure you have the best-possible experience with our plants, we acclimate them from our greenhouse's conditions to those of the average home before shipping them to you. We grow our outdoor plants outside, so they don't struggle in your landscape after being raised in a greenhouse.
Our headquarters is just southwest of Miami, Florida, and it's here that we grow most of our houseplants. We also grow outdoor tropicals – like Hibiscus and Mandevilla – in Miami, as well as colorful annual bedding plants for container gardening and landscaping.
We have more than 10 ranges of greenhouses in Apopka, where we grow most of the plants in our Exotic Angel Plants collection, including popular varieties like Hoya and English Ivy. Many of these greenhouses are home to the mother plants we propagate our Exotic Angel crops from.
On the more than 1,000 acres where we grow in the Dominican Republic, you'll find a lot of the mother plants for our most popular houseplants. From Aglaonema to ZZ Plant, we have fields and fields of plants we take cuttings from, then grow out so they can find their forever home with you.
While you probably know us from our houseplants, we also test and grow hundreds of varieties of beautiful, easy-care perennial garden plants. From Acorus to Vinca, our perennial farm is filled with plants that get shipped to stores throughout the Southeast.
Tucked in North Carolina's Blue Ridge Mountains, you'll find our greenhouses where we grow a wide variety of colorful annual bedding plants, both by themselves and in combination planters and hanging baskets. They're perfect for decorating your every outdoor space.