This is one indoor plant that's a lot easier to grow than it looks! Thanks to its exotic red-and-gold leaf variegation, Siam Aurora is a showstopper in any houseplant collection. It's also one of the most tolerant, surviving several weeks of neglect. It is grown and shipped fresh from our farm direct to your front door.
Red-variegated foliage looks good all year long.
Over time and with good care, can grow 36 inches tall and wide.
Excellent for homes and offices.
Light Level: Indirect Sunlight
This plant needs to live in a room with at least some natural light. Place it on a table or countertop with windows nearby.
Water Level: Not Thirsty
This plant can go several weeks without water. Only water it when the soil dries out completely and be careful not to over-water.
Quick Tips
Take care not to overwater this plant. It would rather be too dry than too wet.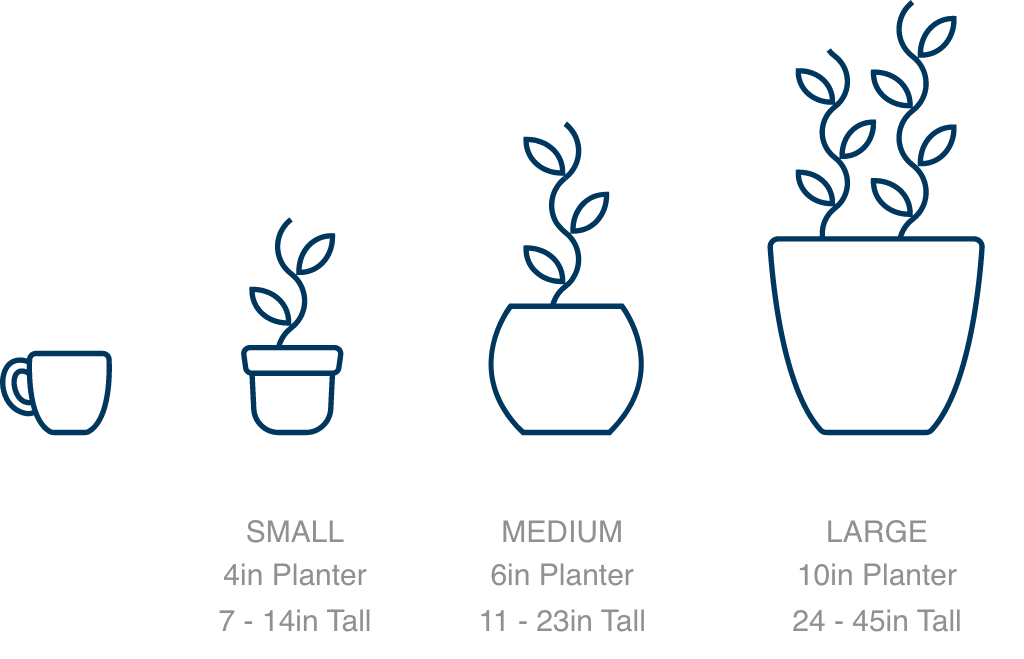 #CostaFarms
Scroll to see more
You may also like
Scroll to see more
Recently Viewed
Scroll to see more