Most of our common indoor plants are grown for their leaves because they don't get enough light to flower profusely indoors. Anthurium is one of the few houseplants you can enjoy for its showy flowers. These tropical plants produce heart-shaped red flowers on and off throughout the year. Our Anthuriums are grown and shipped fresh from our farm in the USA direct to your front door.
•
In warm, bright conditions, each anthurium flower can last for weeks or months.
•
Even without flowers, their lush leaves look good by themselves or mixed with other houseplants. 
•
Excellent gift as a thank you, for a housewarming, or other event.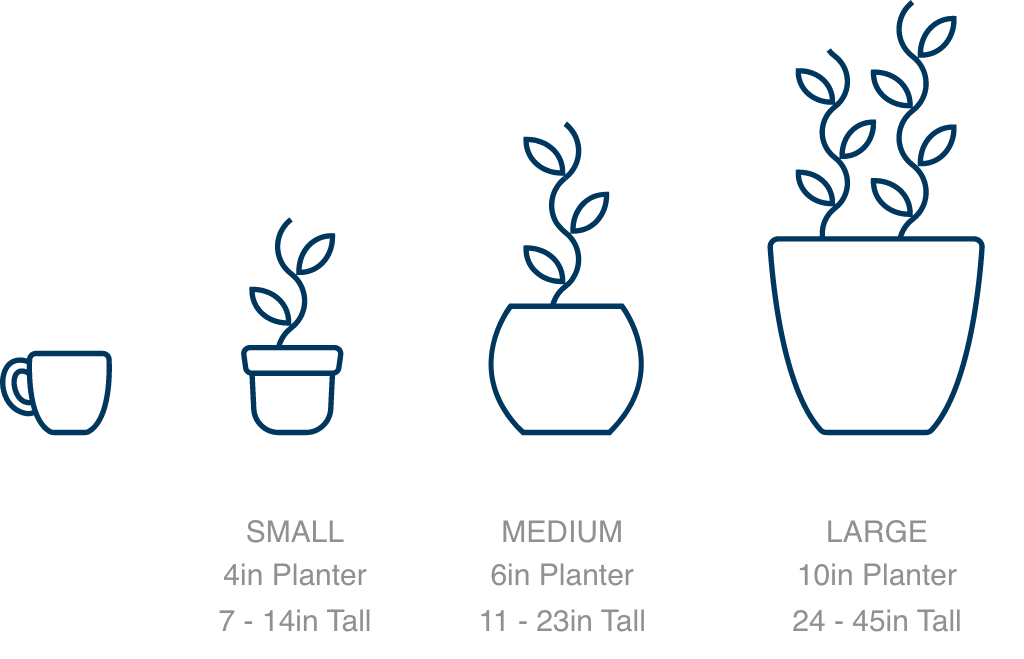 #CostaFarms
Scroll to see more
You may also like
Scroll to see more
Recently Viewed
Scroll to see more