Beautiful Holiday Cacti show off colorful, orchid-like flowers in a range of colors and have an easy-care nature. With good care, it's also exceedingly long-lived and gets bigger with more and more blooms every year. Our Holiday Cacti are grower's choice, so our growers will select the happiest, healthiest plants at the time of your order. Your plant could produce blooms in any color; we're not able to offer plants by color at the current time. This holiday plant will be delivered fresh from our farm direct to your doorstep. Shipping, handling, and a heat pack (if needed) is included in the price.
Grows about 12 inches tall and can spread more than 30 inches wide over the years
Flowers appear in shades of red, pink, white, orange, and yellow
Naturally reblooms every year 
Light Level: Indirect Sunlight
This plant needs to live in a room with at least some natural light. Place it on a table or countertop with windows nearby.
Water Level: Thirsty
This plant can only go 1-2 weeks without water so check on it weekly and add water every time the top two inches of soil dry out.
Quick Tips
Though it's a type of cactus, Holiday Cactus doesn't want desert-dry conditions. It's native to tropical rainforests and grows well with most other tropical houseplants.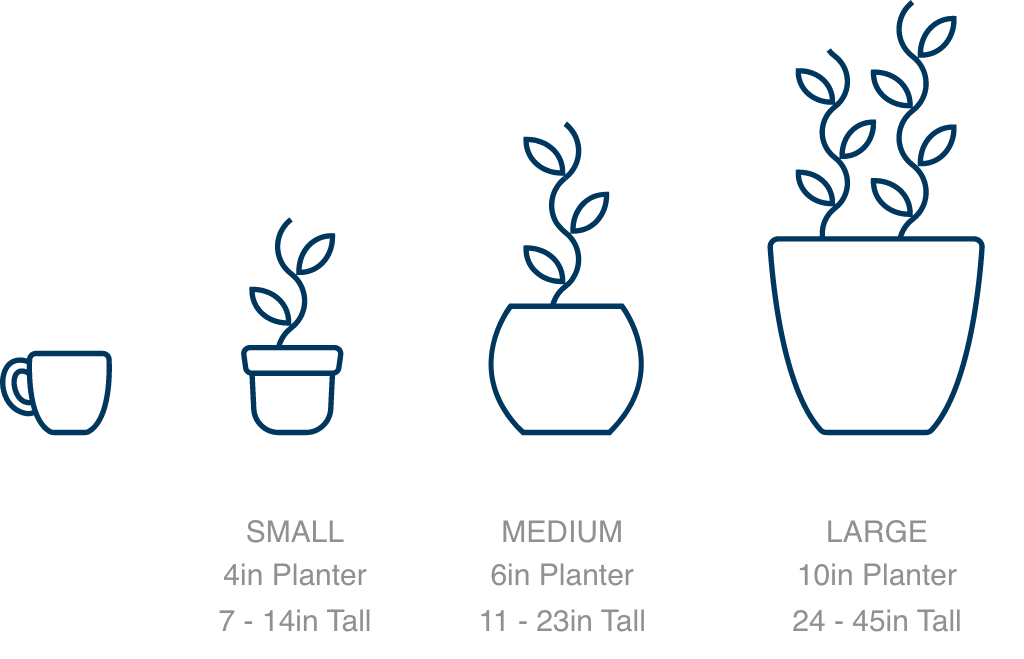 #CostaFarms
Scroll to see more
You may also like
Scroll to see more
Recently Viewed
Scroll to see more