Dieffenbachia has earned a reputation for being a low-maintenance, easy-care houseplant. But that doesn't mean this tried-and-true family of plants is boring. New varieties like Crocodile (and its cousin Cool Beauty) are bringing fresh excitement back to this group of plants. Crocodile is a striking selection that sports large, dark green leaves mottled with light green and speckled with white. The effect is like a living camouflage. Its name comes from the crested midrib running up the bottom of each leaf. Texturally, it's like a crocodile's skin. It's very cool! This no-fuss houseplant will be delivered fresh from our farm direct to your doorstep. Shipping, handling, and a heat pack (if needed) is included in the price.
Hard-to-find variety loved by plant collectors
Very easy to grow, making it good for both beginners and experienced plant parents
Can grow to a majestic 6 feet or more over the years
Light Level: Indirect Sunlight
This plant needs to live in a room with at least some natural light. Place it on a table or countertop with windows nearby.
Water Level: Thirsty
This plant can only go 1-2 weeks without water so check on it weekly and add water every time the top two inches of soil dry out.
Quick Tips
Dieffenbachia is considered poisonous, so keep it out of reach of children or pets that may nibble.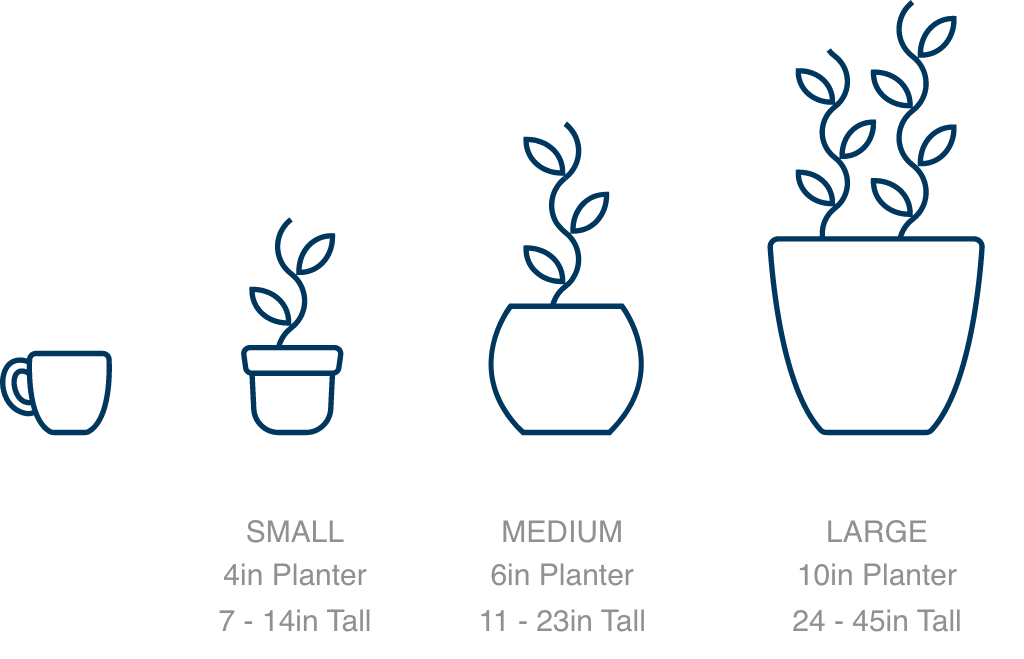 #CostaFarms
Scroll to see more
You may also like
Scroll to see more
Recently Viewed
Scroll to see more