Add seasonal flair to your home—or send someone a box of living cheer—with a beautiful red Poinsettia. This classic holiday plant is the perfect way to brighten anyone's day as they open a box to reveal this plant's festive red bracts. This colorful plant is shipped fresh from our farm, direct to your door and price includes shipping, handling, and a heat pack if necessary.
Holiday décor for desks and tabletops
Can be cut back after the holidays and grown as a houseplant
Lives for years with good care
Light Level: Indirect Sunlight
This plant needs to live in a room with at least some natural light. Place it on a table or countertop with windows nearby.
Water Level: Thirsty
This plant can only go 1-2 weeks without water so check on it weekly and add water every time the top two inches of soil dry out.
Quick Tips
Keep your poinsettia away from heating vents and other sources of drafts. Blasts of hot or cold air can dry out bracts.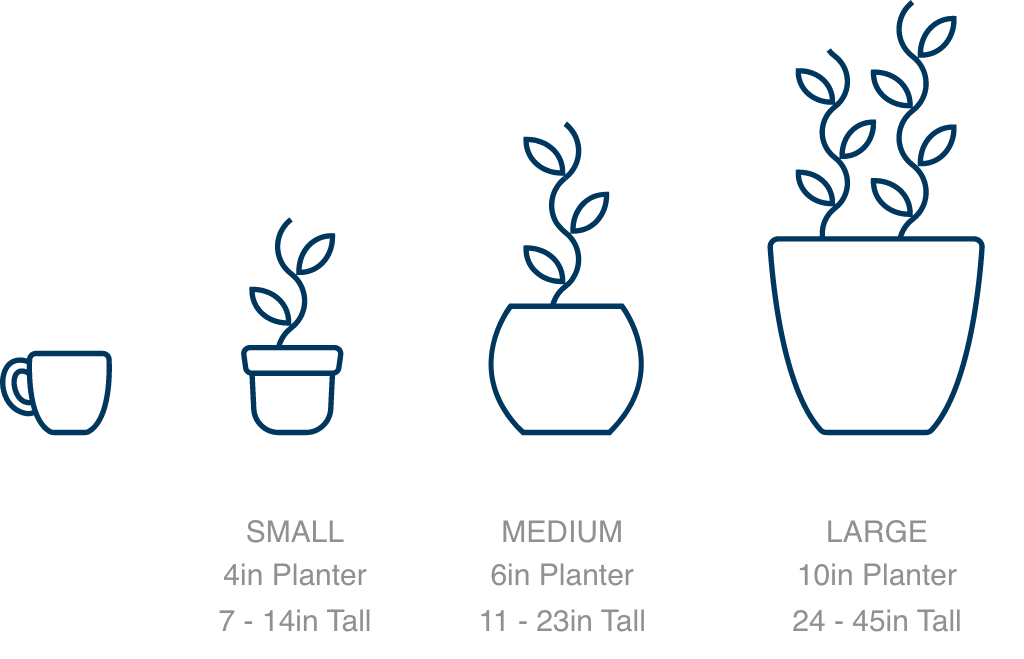 #CostaFarms
Scroll to see more
You may also like
Scroll to see more
Recently Viewed
Scroll to see more