We love this new Tradescantia out of Europe! Unlike many of its common relatives grown indoors, this one grows upright, making it perfect for bright desks and tabletops. Keep it someplace you can look at it up close—each leaf is a shade of rich, dark green on top and a contrasting shade of violet-purple underneath.
I'm a Costa Farms exclusive!
Beautiful companion for Maranta, Calathea, and Geogenanthus.
Can grow 18 inches tall and wide over time.
Light Level: Indirect Sunlight
This plant needs to live in a room with at least some natural light. Place it on a table or countertop with windows nearby.
Water Level: Thirsty
This plant can only go 1-2 weeks without water so check on it weekly and add water every time the top two inches of soil dry out.
Quick Tips
If you grow it in bright light, it may produce small white flowers on its new growth.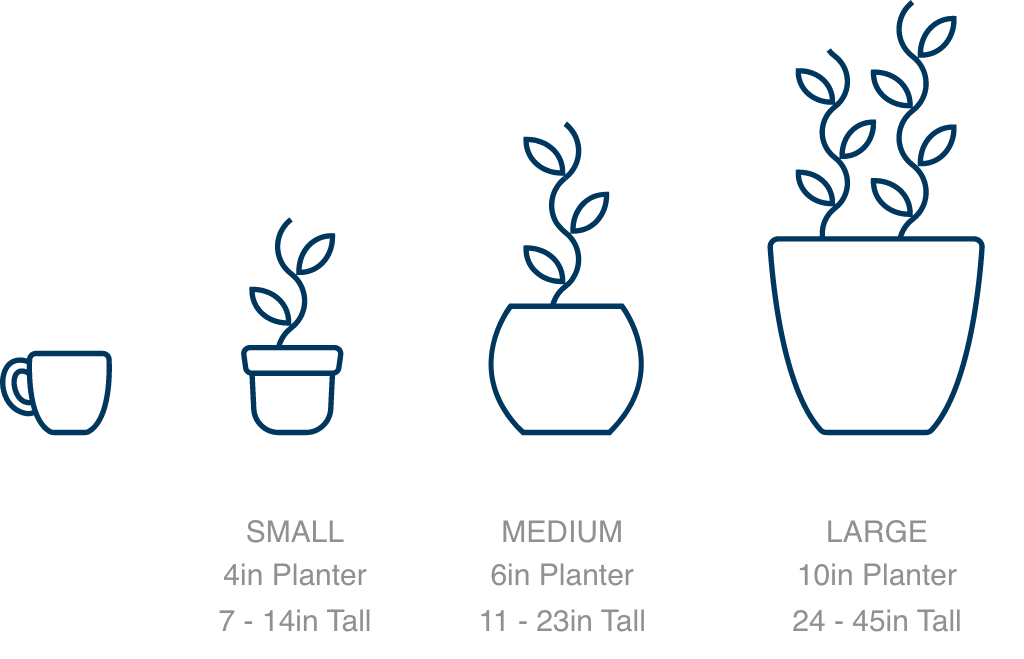 #CostaFarms
Scroll to see more
You may also like
Scroll to see more
Recently Viewed
Scroll to see more