Add a lush look to shaded areas of your deck, porch, or patio with beautiful Boston Fern. This tropical plant shows off finely textured leaves and has a classic look that's sure to beautiful your outdoor spaces. Whether you grow it by itself or as an accent to more colorful shade-loving plants like Begonias or Coleus, Boston Fern is a must-have plant. It is grown and shipped fresh from our farm direct to your front door.
Excellent companion for Peace Lily and thirsty plants for a tropical look in planters and containers.
In cold climates, you can overwinter it indoors to save for the next year. 
Can grow 3 feet tall or more with good care. 
Light Level: Low Light
This plant can get by with very little natural light. Feel free to place it anywhere from on a nightstand to in a bathroom.
Water Level: Very Thirsty
This plant is a very thirsty one, check on it 2-3 times per week and add water every time the top of the soil feels dry to the touch.
Quick Tips
It's best to protect this subtropical fern from temperatures below 50F/10C.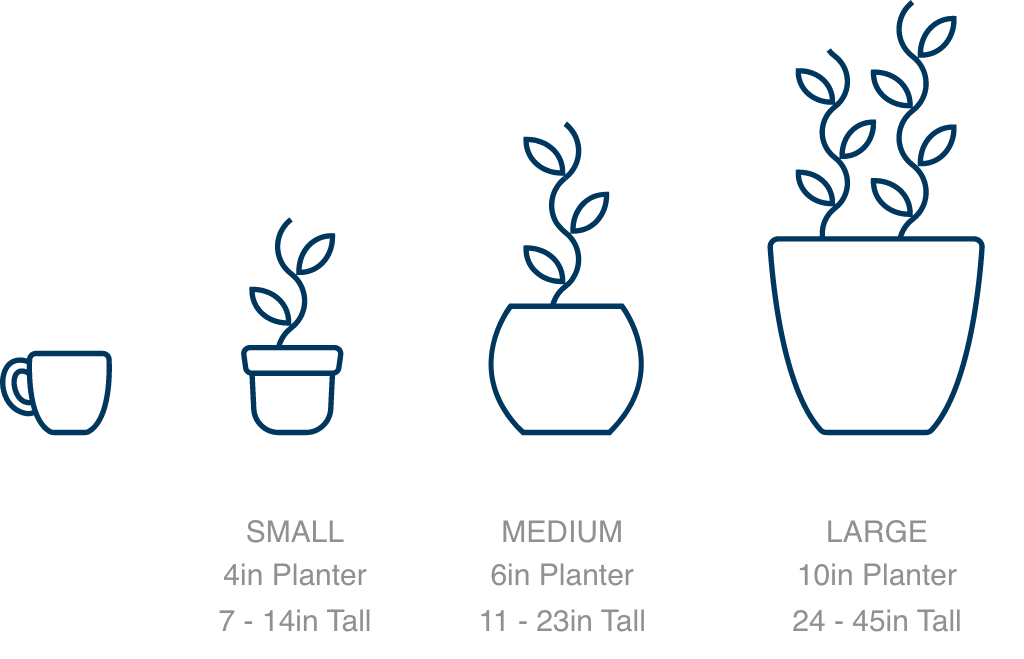 #CostaFarms
Scroll to see more
You may also like
Scroll to see more
Recently Viewed
Scroll to see more