A rare variety whose new growth starts out lime green and matures into a deep 
purple-black
, the award-winning and Costa Farms exclusive Raven® ZZ Zamioculcas 'Dowon' is grown and shipped fresh from our farm to your door. 
Easy to grow houseplant and perfect for houseplant beginners.

 

New growth emerges light green and matures into a deep purple-black.

Can g

row

 up to 

4 feet tall

.
Light Level: Low Light
This plant can get by with very little natural light. Feel free to place it anywhere from on a nightstand to in a bathroom.
Water Level: Not Thirsty
This plant can go several weeks without water. Only water it when the soil dries out completely and be careful not to over-water.
Quick Tips
Raven® ZZ would rather be too dry than too wet. If you're unsure whether it needs water, it's usually best to let it dry out a bit more.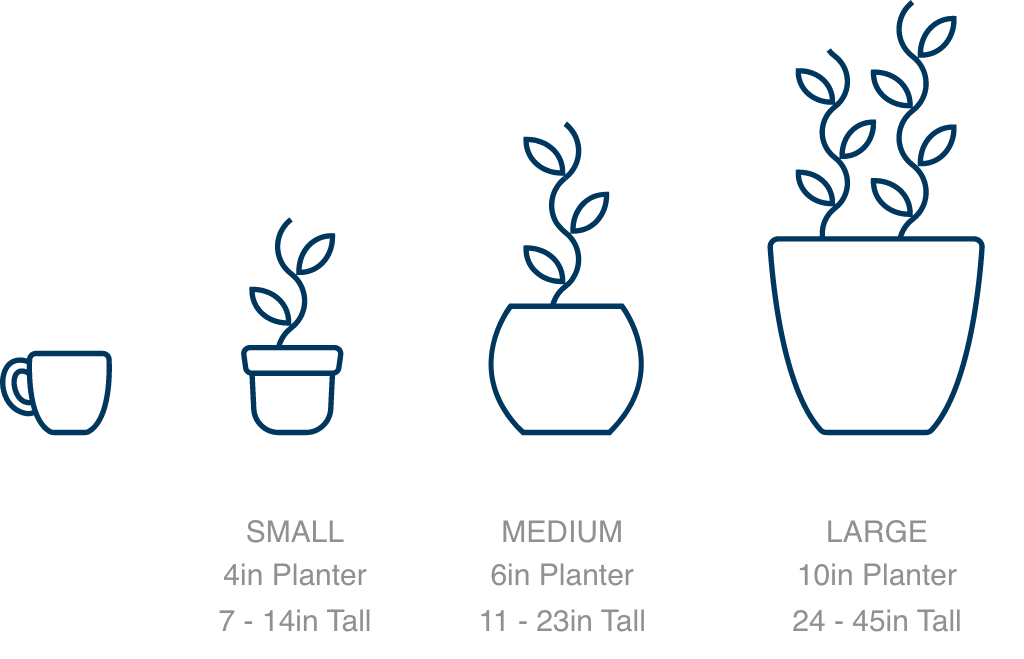 #CostaFarms
Scroll to see more
You may also like
Scroll to see more
Recently Viewed
Scroll to see more