ZZ plant has a well-deserved reputation for being one of the easiest houseplants to grow thanks to its tolerance to low light, low humidity, and infrequent waterings. It features thick, dark green leaves and a slow-growing nature. It is grown and shipped fresh from our farm direct to your front door.
ZZ plant tolerates being rootbound better than most other plants, but it will be happiest (and grow faster) if you repot it as needed every year or two.
Can grow more than 5 feet tall and wide over time.
Light Level: Low Light
This plant can get by with very little natural light. Feel free to place it anywhere from on a nightstand to in a bathroom.
Water Level: Not Thirsty
This plant can go several weeks without water. Only water it when the soil dries out completely and be careful not to over-water.
Quick Tips
Want your ZZ plant to grow faster? Give it lots of light (the more indirect light, the better) and fertilize regularly in spring and summer with a fertilizer made for use on houseplants.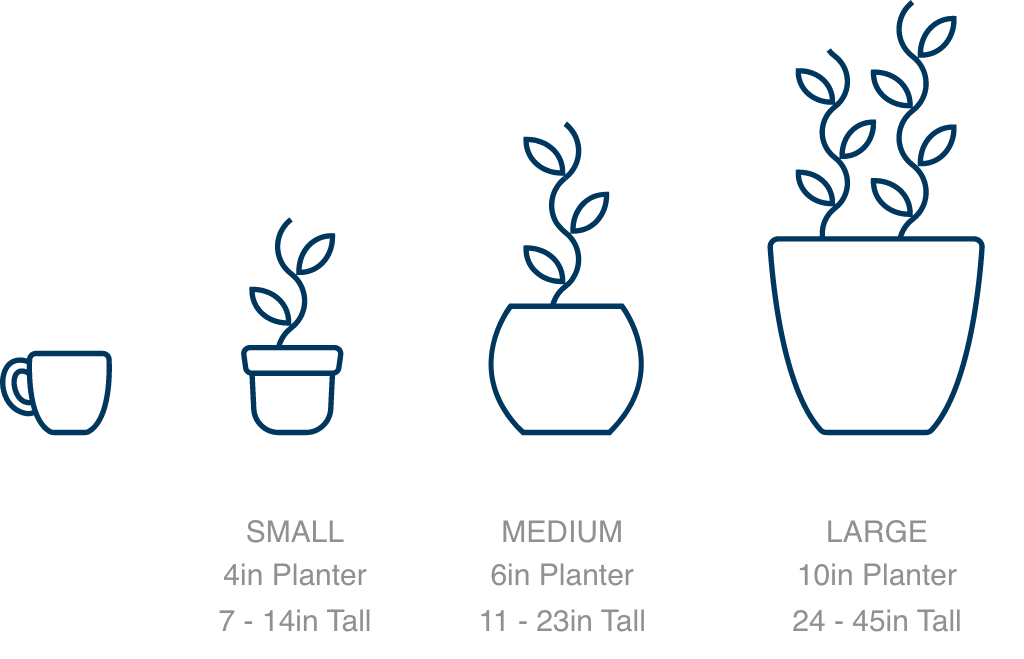 #CostaFarms
Scroll to see more
You may also like
Scroll to see more
Recently Viewed
Scroll to see more