Enjoy an exotic look in your home with this stunning Elephant Ears relative! Alocasia Jacklyn boasts stunning foliage so it stands out as a statement plant. It also looks right at home with a collection of other eye-catching houseplants. This houseplant is shipped fresh from our farm, direct to your door and price includes shipping, handling, and a heat pack if necessary.
Can grow more than 4 feet tall and wide when mature
Beautiful addition to bright desks and tabletops
Lives for years with good care and grows well with other Alocasia varieties
Light Level: Indirect Sunlight
This plant needs to live in a room with at least some natural light. Place it on a table or countertop with windows nearby.
Water Level: Thirsty
This plant can only go 1-2 weeks without water so check on it weekly and add water every time the top two inches of soil dry out.
Quick Tips
Like many tropical plants, Alocasia Jacklyn prefers average to above-average relative humidity indoors.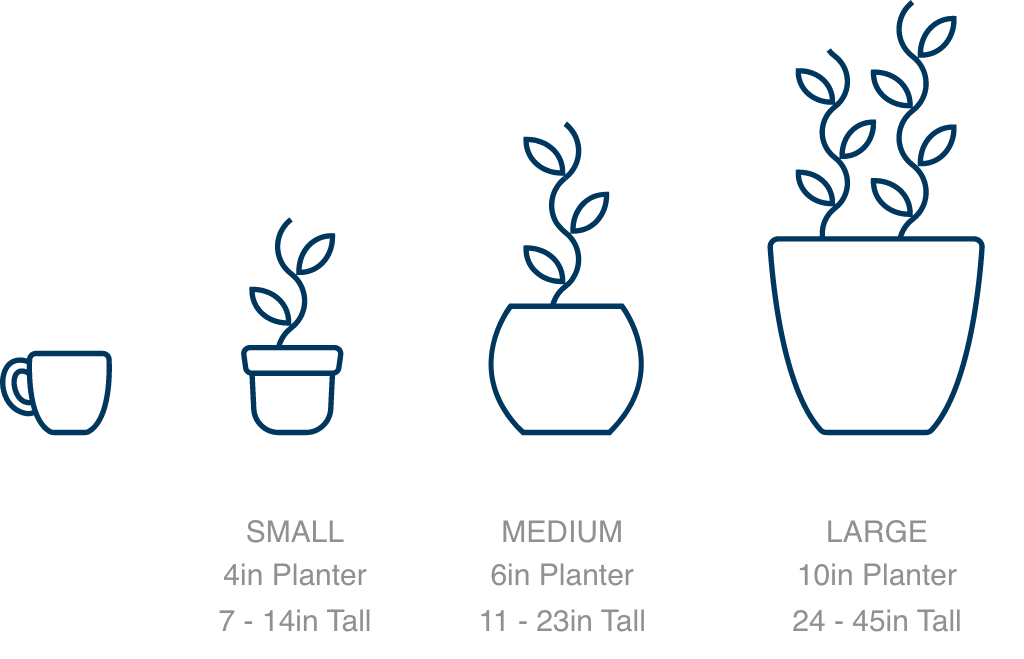 #CostaFarms
Scroll to see more
You may also like
Scroll to see more
Recently Viewed
Scroll to see more