There are more than a thousand different Echeveria varieties available and First Lady is a standout. We love it for the ruffled leaves, which are often edged in pink if it gets enough light or exposure to cool temperatures. First Lady Echeveria adds beauty to windowsills, desks, and even living walls where you can enjoy its beautiful color and intriguing texture. Like other succulents, its low water needs make it perfect if you're always on the go, or as a gift for plant beginners. This easy-care succulent is shipped fresh from our farm, direct to your door and price includes shipping, handling, and a heat pack if necessary.
Slowly grows 12 inches wide as it matures
Distinctively beautiful variety that grows well with other cacti and succulents
Long-lived and forgiving when grown indoors
Light Level: Direct Sunlight
This plant loves direct sunlight. Place it by a window or on a porch that gets direct, natural light for at least a portion of the day.
Water Level: Not Thirsty
This plant can go several weeks without water. Only water it when the soil dries out completely and be careful not to over-water.
Quick Tips
Echeveria grows best indoors with lots and lots of light. It thrives both with natural sunlight inside, plant lights, or a combination of both.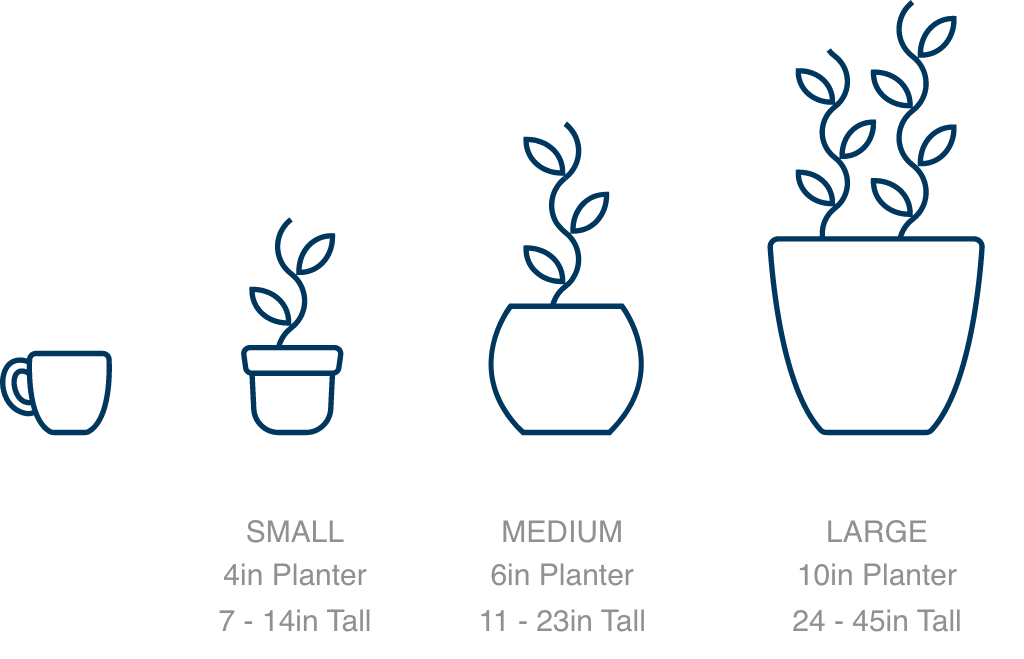 #CostaFarms
Scroll to see more
You may also like
Scroll to see more
Recently Viewed
Scroll to see more