Add life to your living room (or more life, if you already have a plant collection!) with the distinctive beauty of Ruby Rubber Tree. This easy-care houseplant is a showstopper with its thick, leathery leaves flushed and edged in shades of red and pink. Ruby's unique variegation has made it a huge hit among plant enthusiasts and interior designers alike! Experience the joy of having a low-maintenance houseplant delivered straight to your door, fresh from our farm. The price includes shipping, handling, and even a heat pack if necessary.
Easier to grow than Fiddleleaf Fig and more upscale than Burgundy Rubber Tree
Perfect for both newbie gardeners and experienced plant enthusiasts, this plant is a breeze to care for
Can grow into a 6-foot-tall (or larger) tree with good care over time
Light Level: Direct Sunlight
This plant loves direct sunlight. Place it by a window or on a porch that gets direct, natural light for at least a portion of the day.
Water Level: Thirsty
This plant can only go 1-2 weeks without water so check on it weekly and add water every time the top two inches of soil dry out.
Quick Tips
The more light it gets indoors, the happier it will be. It tolerates low light but looks best (and has the most pronounced variegation) in a bright spot.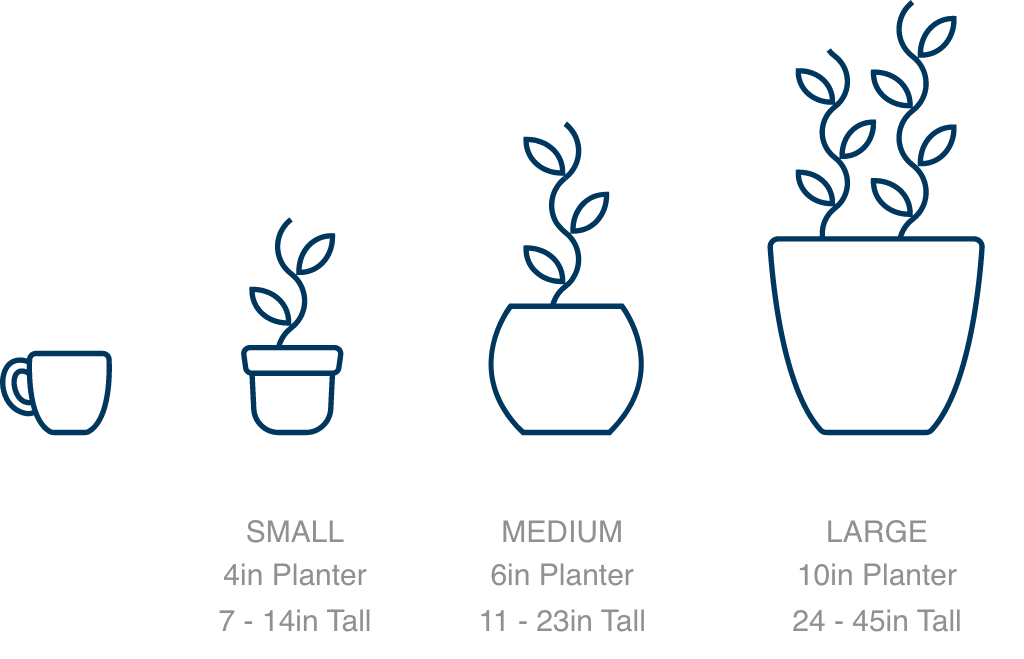 #CostaFarms
Scroll to see more
You may also like
Scroll to see more
Recently Viewed
Scroll to see more