Paddle Plant is one of our favorite low-water succulents because its big leaves add big texture to your home décor, especially as it grows up. The leaves develop from a central stem, almost making it look like it belongs underseas. Those thick leaves store moisture, so it can survive a few weeks without water if you're traveling or accidentally forget about it.  This easy succulent is shipped fresh from our farm, direct to your door and price includes shipping, handling, and a heat pack if necessary.
Grows 12 inches tall and wide as it matures
Trendy statement plant for bright homes and offices
Long-lived and forgiving when grown indoors
Light Level: Direct Sunlight
This plant loves direct sunlight. Place it by a window or on a porch that gets direct, natural light for at least a portion of the day.
Water Level: Not Thirsty
This plant can go several weeks without water. Only water it when the soil dries out completely and be careful not to over-water.
Quick Tips
Paddle Plant grows best indoors with lots and lots of light. It thrives both with natural sunlight inside, plant lights, or a combination of both.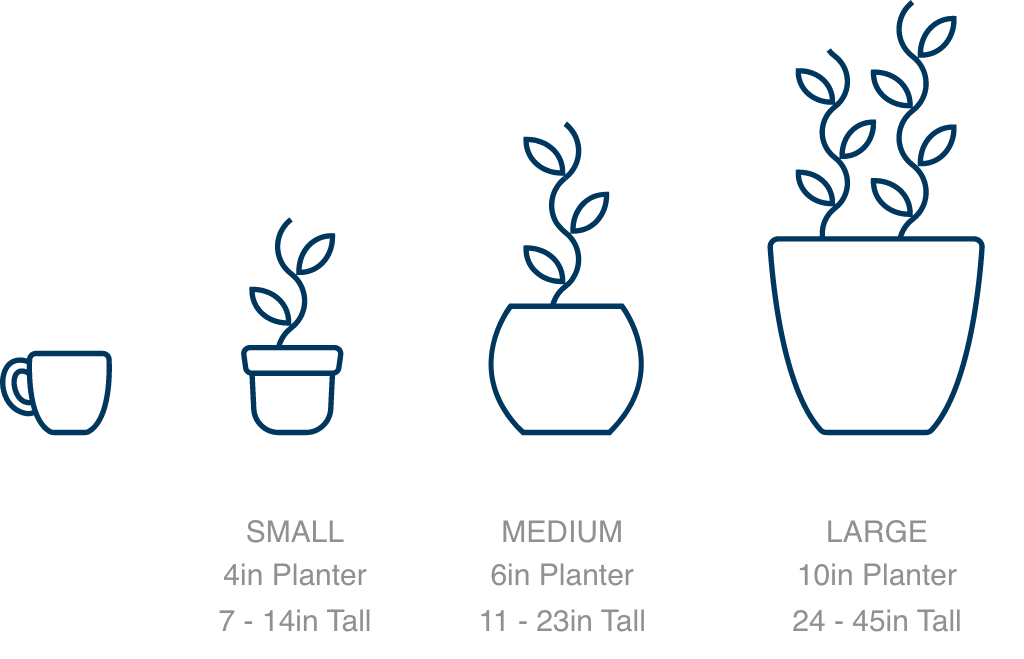 #CostaFarms
Scroll to see more
You may also like
Scroll to see more
Recently Viewed
Scroll to see more