Big, bold, and delightfully easy to care for, Philodendron Golden Crocodile is an eye-catching houseplant. Its low-maintenance nature means you can be successful with it whether it's your first houseplant or your hundredth! It features golden-yellow leaves can reach more than 2 feet long and are decorated with tooth-like serrations. This undemanding houseplant will be delivered fresh from our farm direct to your doorstep. Shipping, handling, and a heat pack (if needed) is included in the price.
Super trendy with bright, colorful leaves
Easy to grow, making it ideal for beginners and experienced plant parents
Over time, can grow more than 4 feet wide!
Light Level: Indirect Sunlight
Take care not to overwater; Philodendron golden crocodile holds up better to being too dry than too wet.
Water Level: Thirsty
This plant can only go 1-2 weeks without water so check on it weekly and add water every time the top two inches of soil dry out.
Quick Tips
The more light it gets indoors, the happier it will be. It tolerates low light but looks best in a bright spot.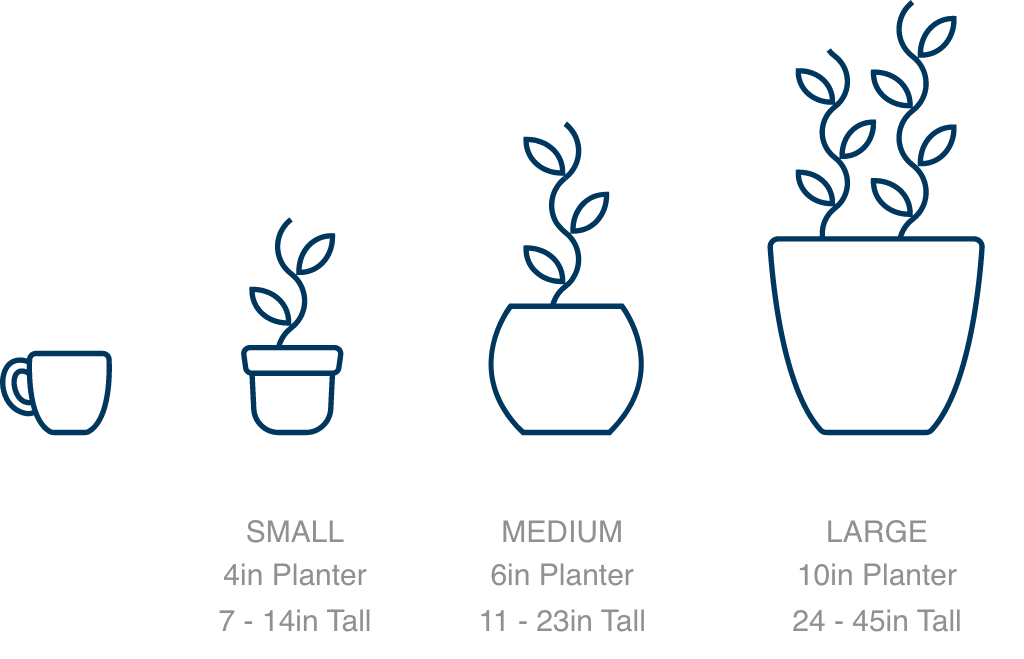 #CostaFarms
Scroll to see more
You may also like
Scroll to see more
Recently Viewed
Scroll to see more