Love variegated plants? So do we! That's why we're excited to bring you Schismatoglottis wallichii. This bold indoor plant bears arrow-shaped leaves marked with silver. It typically grows 24 to 36 inches tall indoors. It is grown and shipped fresh from our farm direct to your front door.
• Uncommon and hard to find.
• Variegated foliage adds a distinctive look to your home all year long. 
• Excellent for homes and offices. 

Light Level: Indirect Sunlight
This plant needs to live in a room with at least some natural light. Place it on a table or countertop with windows nearby.
Water Level: Very Thirsty
This plant is a very thirsty one, check on it 2-3 times per week and add water every time the top of the soil feels dry to the touch.
Quick Tips
Schismatoglottis wallichii prefers average to above-average humidity levels.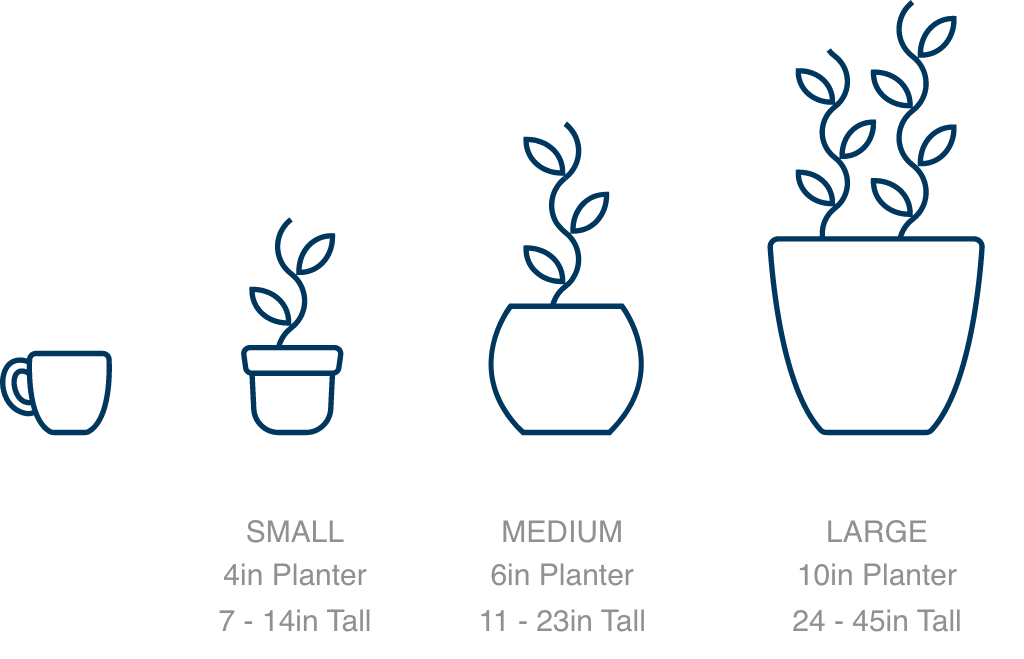 #CostaFarms
Scroll to see more
You may also like
Scroll to see more
Recently Viewed
Scroll to see more