Featuring beautiful variegation, this new Aglaonema (also called Chinese Evergreen) is exceptionally easy to care for, making it perfect for beginners and houseplant enthusiasts alike! Each dark green leaf has a lighter green center, and some leaves have creamy, white, or silver streaks. This exceptional houseplant is shipped fresh from our farm, direct to your door and price includes shipping, handling, and a heat pack if necessary.
Can grow more than 24 inches tall and wide
Beautiful addition to bright desks and tabletops
Lives for years with good care and tolerates low, medium, or bright light
Light Level: Low Light
This plant can get by with very little natural light.
Water Level: Not Thirsty
This plant can go several weeks without water. Only water it when the soil dries out completely and be careful not to over-water.
Quick Tips
Aglaonema would rather be too dry than too wet. If you're unsure whether it needs water, it's usually best to let it dry out a bit more.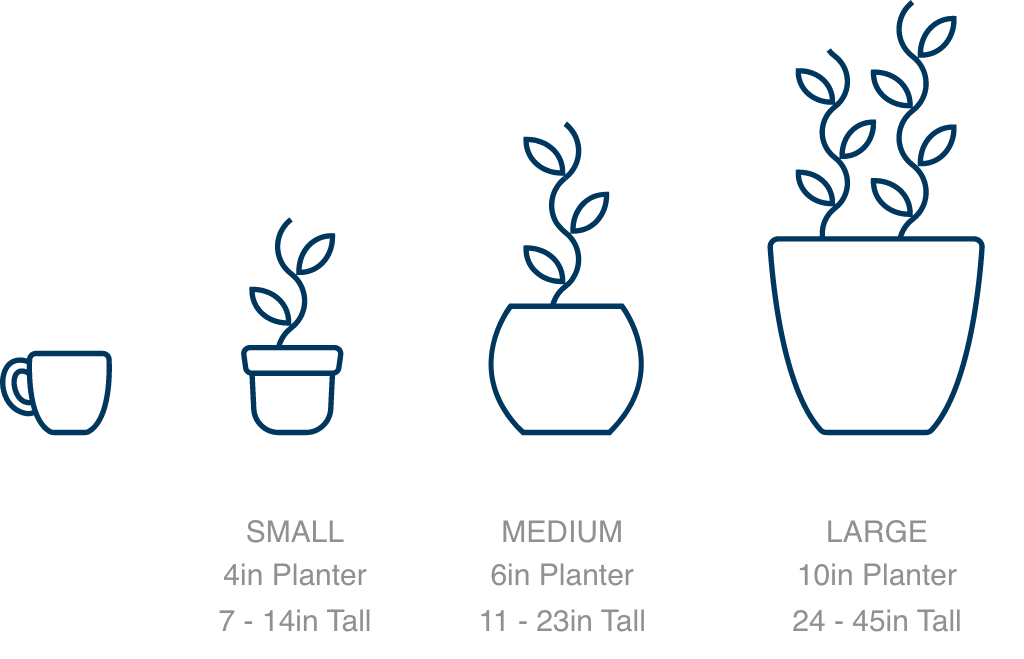 #CostaFarms
Scroll to see more
You may also like
Scroll to see more
Recently Viewed
Scroll to see more