Enjoy lush, tropical beauty in your home with this fabulous Monstera. Each leaf is playfully variegated with streaks and splashes of creamy white. This uncommon and hard-to-find houseplant deserves a place in more collections. It's easy to grow and pairs perfectly with other climbers like Monstera Peru, Moonlight Scindapsus, and White Knight Philodendron. Unlike many other Monstera varieties, the foliage does not develop fenestrations. This tropical plant is shipped fresh from our farm, direct to your door.
Easy-care and elegant addition to your home décor
Brings a touch of the tropics indoors all year long
Can eventually climb to 6 feet or more
Each leaf is different; some may have lots of variegation, others will have little variegation
Light Level: Indirect Sunlight
This plant needs to live in a room with at least some natural light. Place it on a table or countertop with windows nearby.
Water Level: Thirsty
This plant can only go 1-2 weeks without water so check on it weekly and add water every time the top two inches of soil dry out.
Quick Tips
Avoid overwatering. It is susceptible to root rot if it stays too wet, especially in low-light conditions.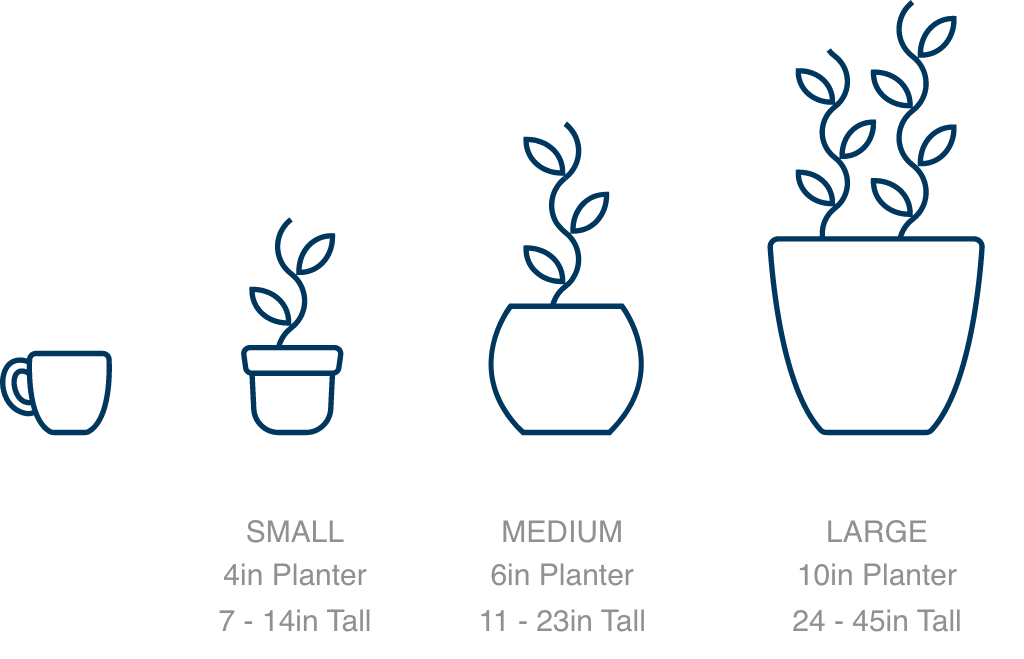 #CostaFarms
Scroll to see more
You may also like
Scroll to see more
Recently Viewed
Scroll to see more