Take one look at this plant and you'll see why it's sometimes called Fernleaf Philodendron. Each leaf is deeply lobed, giving it a ferny appearance. The lacy texture stands out from a lot of other common Philodendron. As additional interest, the new leaves emerge a coppery-orange color. They slowly unfurl, showing off an otherworldly appearance. No need to worry about delivery -- our Philodendron tortum will be delivered fresh from our farm direct to your doorstep. Shipping, handling, and a heat pack (if needed) is included in the price.
Hard-to-find variety loved by plant collectors
Easy to grow, making it good for beginners and experienced plant parents
Can eventually climb 6 feet or more (if left unpruned)
Light Level: Indirect Sunlight
Take care not to overwater; Philodendron tortum holds up better to being too dry than too wet.
Water Level: Thirsty
This plant can only go 1-2 weeks without water so check on it weekly and add water every time the top two inches of soil dry out.
Quick Tips
It's best to give your Philodendron a support, such as totem or moss pole, on which to climb.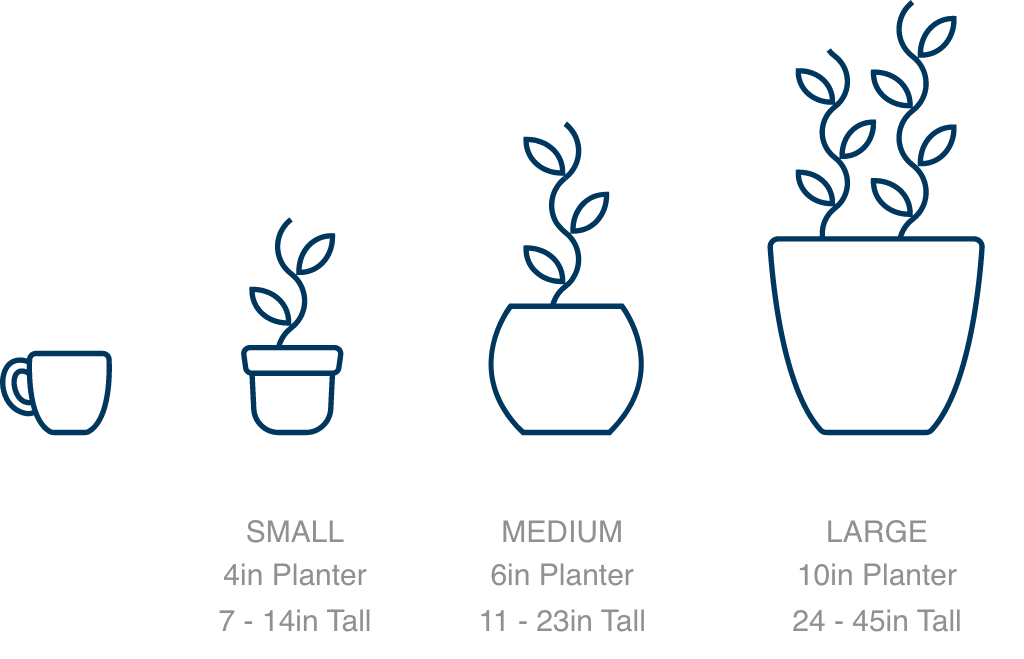 #CostaFarms
Scroll to see more
You may also like
Scroll to see more
Recently Viewed
Scroll to see more